Please book your parents' consultation appointment if you haven't already. If you need any help, please contact the school office.
We wish the staff and Y6 children who will be visiting France this week a very safe, happy and successful international residential visit.
Bon voyage!!
This week in school is our annual Science Week, inspired by British Science Week. The theme for 2023 is connections. Children in all classes will experience engaging lessons and activities and conduct investigations to deepen their understanding and knowledge in science. We look forward to sharing all of this with you as the week progresses. 
Don't forget to ask any clubs or organisations your children attend out of school to register with Children's University so that your children can build up their hours towards the CU rewards.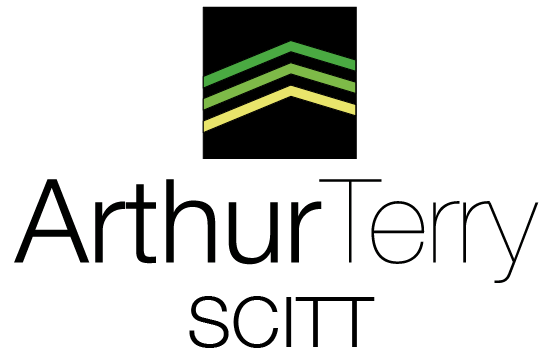 Ofsted Outstanding Provider
Are you an undergraduate interested in teaching Maths, Physics, Computer Science, Chemistry of Modern Foreign Languages (French or Spanish)?
The Arthur Terry Teaching School Hub are offering a paid, 3-week internship starting on 26th June 2023.
For more information and to apply, please click here
Love Children, Love Learning!
Our shared vision at Two Gates is for all pupils to attain the very best outcomes in terms of their academic achievement and personal development. The school motto is Love Children, Love Learning and this is at the heart of all we do at Two Gates. Being at Primary School should be a happy and fulfilling time for every child. Our job is to make sure this happens by providing a nurturing, safe environment and an ambitious, accessible curriculum that challenges and excites pupils, delivered in a progressive and systematic way so that learning really sticks.
Being part of the ATLP enhances the opportunities and experiences we can provide the children through meaningful collaboration at all levels. We are stronger together!